Each existing Mahfooz Export custom rug design and the pattern is available in any variation you can dream up. Tweaking color, form, and texture can alter any of our patterns in a way that works best for your space. These are mere suggestions, however. We encourage you to design your own pattern, to create a truly one-of-a-kind piece (custom rugs) that makes a space both unique and attributable to your own personal style.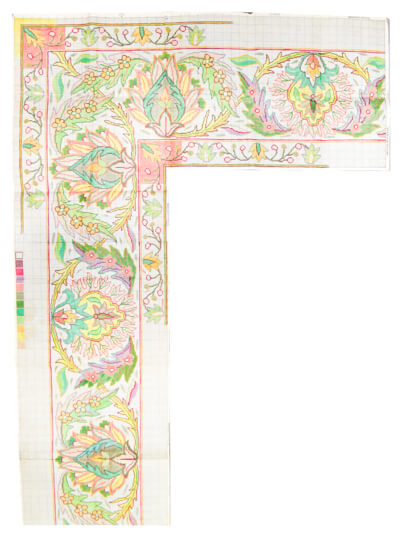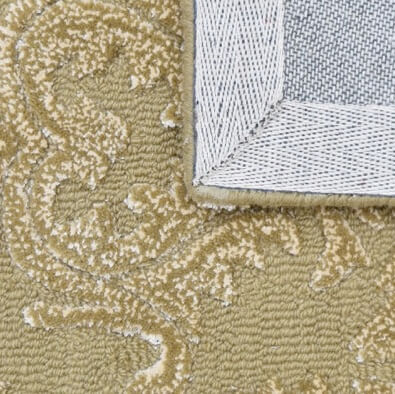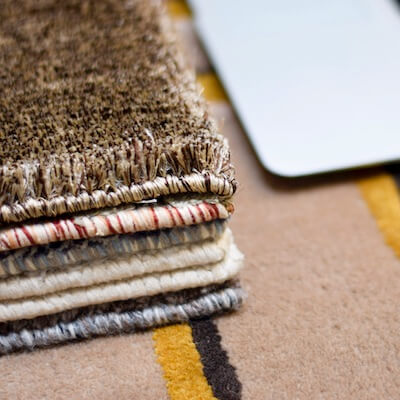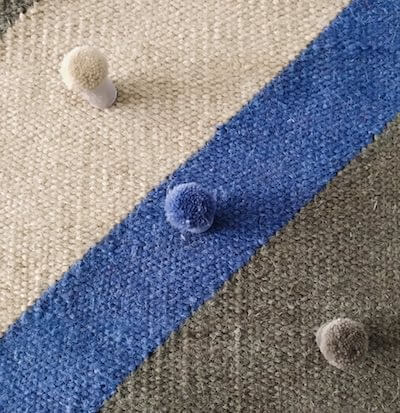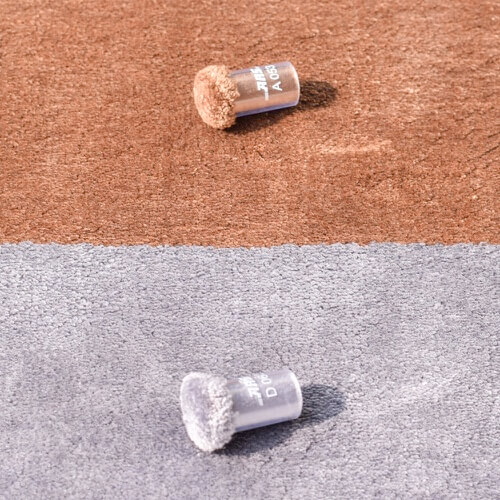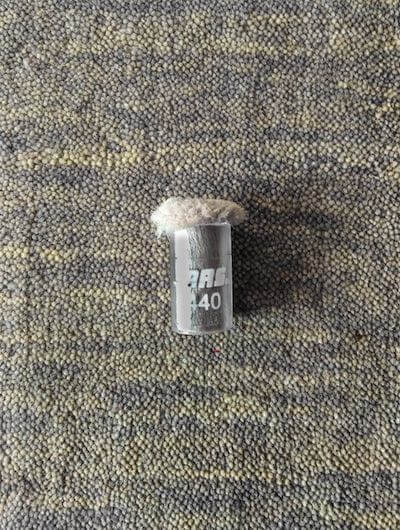 With over 1200 color poms to select from, customizing the perfect palate is easily attainable. Alternatively, paint colors, fabric swatches,
ARS colors
, and Pantone colors alike can easily be matched by our artisan dye master to get the most desired match possible. While many rug patterns require a large magnitude of color hues, it is only the primaries that are required. The color experts at our mill will adjust each darker or lighter shade to create the perfect gradation required.
Dictating the size or shape of a rug is one of the most essential reasons to customize your own rug. Every room in every house is slightly different from the next. By choosing a custom size or shape, the custom rug will accurately fit the space in which it lives, thus providing a proportionate placement to any space it lies in. Area rugs, wall-to-wall and stair runners are all options available. A rectangle is the most common shape requested, but we often create circular and oblong rugs to match our client's special needs.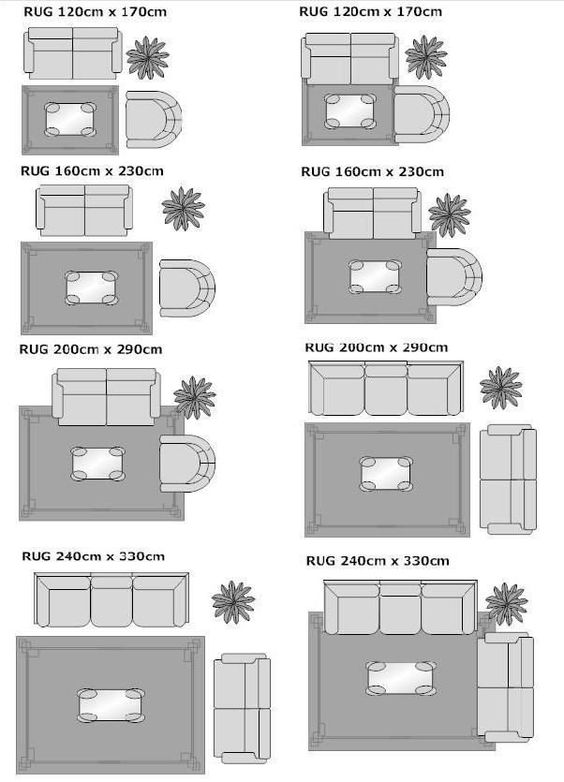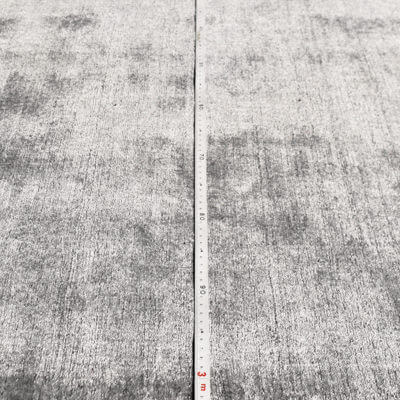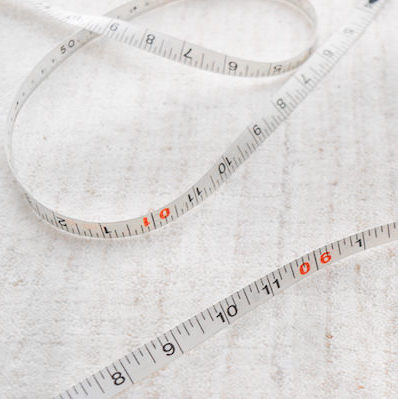 Get your Custom Rug cost estimation.